17 February 2015
The Present and the Past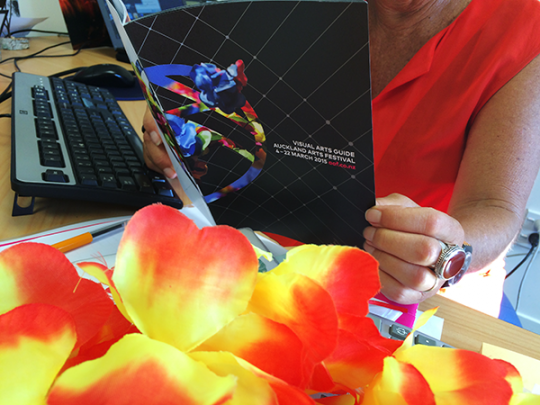 Our beautiful Visual Arts brochure is out hot off the press. It is looking stunning and the cover interweaves our logo with Niki Hastings-McFall's very special installation Fale Ula. I love the design, which was done in-house. It reflects the overall programme with its journey from the dark to the light, from war to love, and the circle of life and death.
I hope that you will all enjoy digging into the programme, seeing the different exhibitions and installations by NZ and international artists, as well as looking for the links with the performing arts programme. I love the Tūrangawaewae exhibition, with its photos by four different photographers taken over a period from the 1970s to today. It links with the show Hīkoi.  And when I see Gil Hanley's shots they remind me of my own turbulent, rebellious political days in the '70s. Jimi Hendrix hair, tie dye and protest marches were all part of the times. Must see if I can find some of those old photos.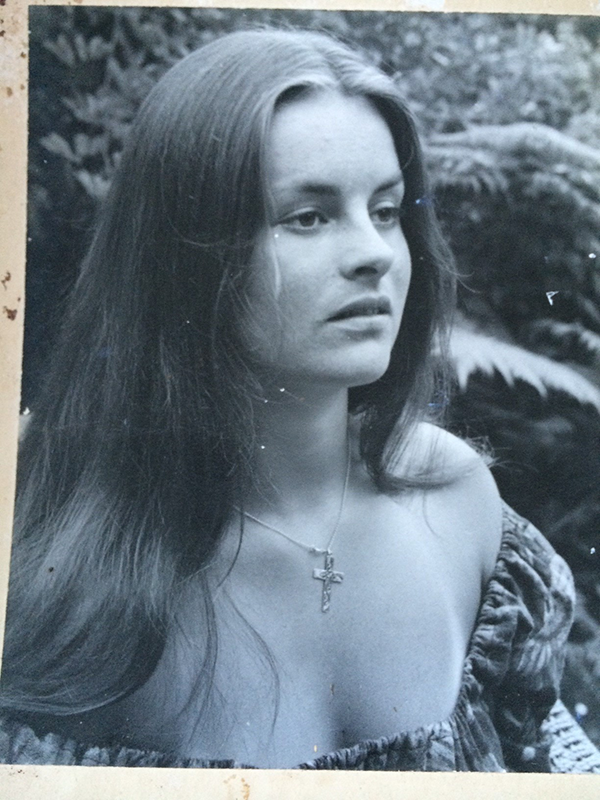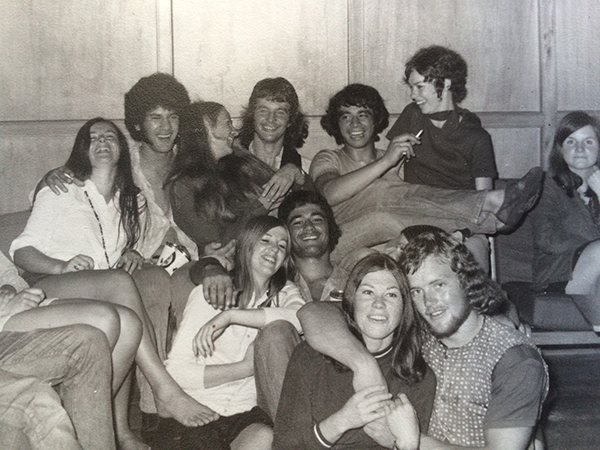 A big thanks to everyone who has helped make this programme possible, the artists, the curators, the presenters, the sponsors and funders and our fabulous team - without whom there could be no visual arts programme.  
Not satisfied with just having an incredible work of art, Tai Whetuki by Lisa Reihana, on the big screen in the TimeOut Festival Garden, we have also programmed other things.  #entity255 starts on White Night and we are showing some movies by Yann Arthus Bertrand, a French environmental photographer who takes photos of our world from the air. David and I have spent time with Yann in different places around the world and I have one of his original Earth from Above works on my wall at home. So I am really pleased that over the Festival we will screen some of his films:
Of Forests and People: a short film about the importance of trees to our planet on Saturday 14,  Sunday 15, Saturday 21 & Sunday 22 March at 12.30pm 
HOME: on Monday 9 March at 6pm & Friday 13 March at 2pm
Planet Ocean: on Monday 16 March at 6pm & Friday 20 March at 2pm
The music programme is really starting to take off. Neneh Cherry with RocketNumberNine+ is a hot favourite with some of my family, as is DePedro. But with Valentine's Day having just been and my 30th wedding anniversary coming up during the Festival, I gave my husband a very special present – a concert of his favourite band, Lake Street Dive. So for my valentine, as a gift of love that is so much better than roses or chocolates, I am giving him an experience.